Date:شنبه 22 اسفند 1394-03:09 ب.ظ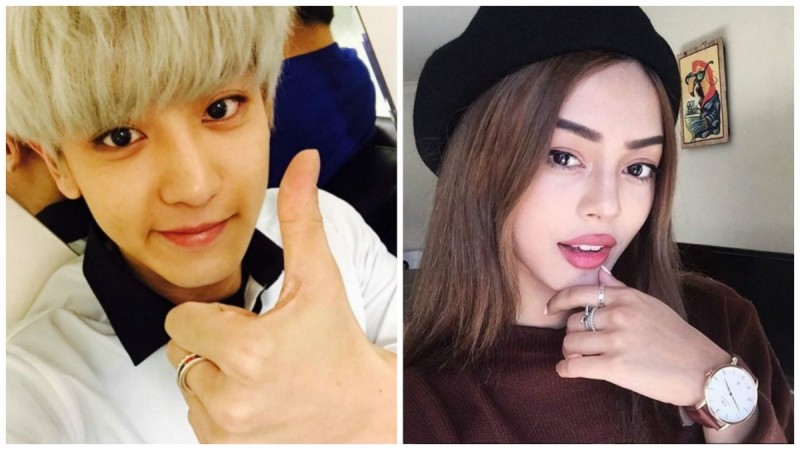 EXO member Chanyeol speaks up on following the half-Filipino and half-Australian model Lily Maymac onInstagram.
Previously, Chanyeol and Lily Maymac have exchanged follows on their Instagram accounts which caused quite a stir among netizens.
Many have thought that Chanyeol and the model were dating. As a result, many fans have flocked to Lily Maymac's Instagram and Twitter account and have left negative comments. Some fans have even started accusing her of being an attention seeker and undergoing plastic surgery. Others have also demanded that she should unfollow Chanyeol.
In regards to this issue and dating rumors, Chanyeol clears up any misunderstandings by posting his honest thoughts through his Instagram account.
---
خلاصه جریان به فارسی : چانیول كه عضو گروه پرطرفدار exo در مورد فالوو كردن لیلی می ماك در اینستاگرام صحبت كرد