Date:چهارشنبه 26 خرداد 1395-01:33 ب.ظ
ببخشید نبودم این چند روز:(
امیدوارم این عکسا رو دوست داشته باشید.
سه تا تصویر اولی،والپیپر های این فیلم هستن و بقیشون تصاویر بازیگران+مشخصاتشون
پست بعدی تصاویر کنفرانس این فیلم رو میذارم.
کپی هم ممنوع.
بدویین ادامه
حالا مشخصات فیلم رو هم ببینید+مشخصات بازیگران این فیلم:)
Formerly known as : Dr. Frankenstein
Genre : Mystery, Medical, Melodrama
Episodes : 16
Broadcast period : 2016-Jun-20 to 2016-Aug-09, Monday & Tuesday 22:00
Director : Mo Wan Il
[Sirius, Dream High 2, Smile Dong Hae]
Writer : Kim Tae Hee
[Sungkyunkwan Scandal,That Person Is Coming, Great Inheritance]
About the Show :
A genius neurosurgeon Lee Young Oh (Jang Hyuk) is not able to feel empathy due to a brain injury. He has extremely good deduction and logical abilities, but is cold towards his colleagues and patients. Until one day he finds himself involved in the bizarre deaths of his patients, and starts to feel love and regain his humanity.
Cast of Characters :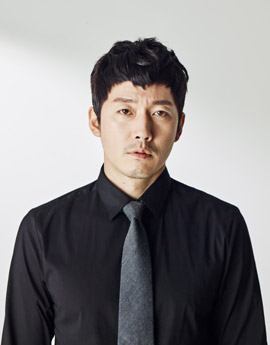 همون پسریه که تو سریال متشکرم دکتر بود
Jang Hyuk as Lee Young Oh, 36 years old assistant professor at the department of neurosurgery in Hyunsung Hospital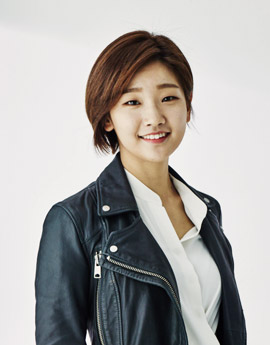 Park So Dam as Gye Jin Sung, 26 years old traffic policewoman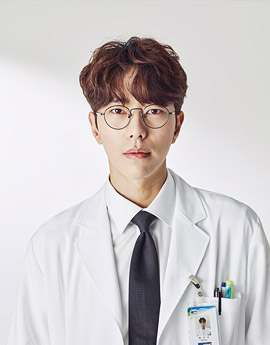 Yoon Hyun Min as Hyun Suk Joo, 36 years old assistant professor in department of thoracic and cardiovascular surgery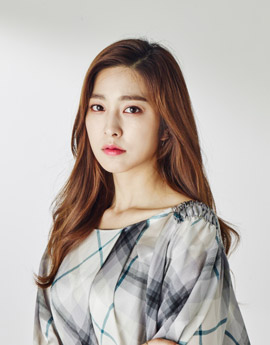 اینم تو سرنوشت ملکه بود:)
Park Se Young as Kim MIn Jae, 34 years old senior research fellow in department of neurosurgery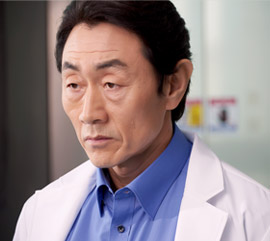 عههههههههههه همو سو بابای جومونگ:)
Heo Joon Ho as Lee Gun Myung, 58 years old head of cardiovascular and neurology department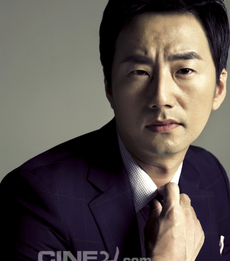 Ryu Seong Soo as Kim Myung Soo, 40 years old three term assemblyman and aspiring presidential candidate

عاغااااااااااا من از این آقا خوشم میاد:)امپراطور تو سریال دختر امپراطور
Lee Jae Ryong as Chae Soon Ho, 52 years old assistant manager for planning and co-ordination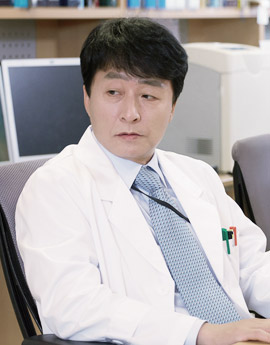 Kim Jong Soo as Shin Dong Jae, 58 years old director of Hyunsung Hospital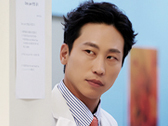 Min Sun Wook as So Ji Yong, late 30s doctor in department of neurosurgery

Yoo Jae Myung as No Seung Chan, 40 years old detective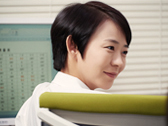 Shim Yi Young as Kim Yoon Kyung, late 30s doctor in department of neurosurgery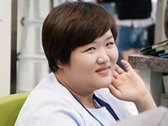 عسیییییییییییییییسم:)اینم تو سریال پاستا بازی میکرد.
Ha Jae Sook as Jang Moon Kyung, mid 30s nurse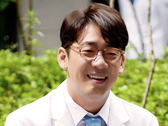 Kim Do Hyun as Kwon Duk Joong, late 30s associate professor in department of cardiology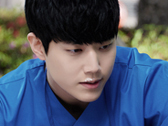 Kim Hyung Kyu (Dongha) as Yang Sung Eun, 29 years old third year houseman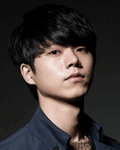 Jun Sung Woo as Hong Kyung Soo, early 30s fellow in department of anesthesiology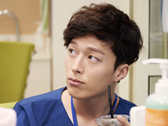 Chang Ki Yong as Nam Ho Young, late 20s nurse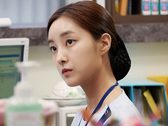 Mo Ri U as Lee Hye Joo, late 20s nurse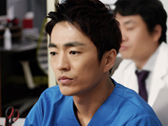 Jung Moon Sung as Hwang Jeong Hwan, late 30s associate professor in department of radiology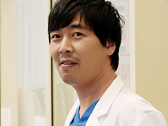 Jo Jae Wan as Oh Kyung Jin, late 30s doctor in department of neurosurgery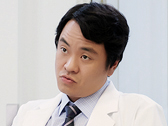 Lee Sung Wook as Yoo Jang Bae, late 30s doctor in department of neurology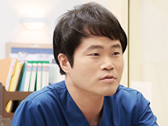 Woo Jung Kook as Lee Kwang Bok, mid 30s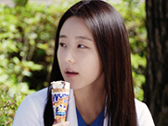 Lee Si Won as Lee Shi Hyun, 29 years old third year houseman

Yeon Je Wook as Song Gi Ho, 32 years old fellow in department of thoracic surgery

Jung Hee Tae as Park Soo Beom, early 40s
Yang Hee Myung
هدیه جون ببخش آجی واقعا نمیدونم چجوری براش موضوع انتخاب کنم.خودت اگه تونستی بذار تو موضوعات.شرمنده:(