Date:شنبه 6 شهریور 1395-09:10 ق.ظ
Date:شنبه 6 شهریور 1395-09:07 ق.ظ
Speculations about an upcoming wedding for "Uncontrollably Fond" actress Bae Suzy and beau Lee Min-Ho have been circulating over the recent weeks.
The rumors started when the 29-year-old actor openly talked about his love life in a recent sit-down interview. During the interview, he also shared his maturity as a person and as an actor.
"A man needs to protect his loved ones," said Lee Min Ho, according to International Business Times. At the point when asked about his girlfriend, the "Gangnam Blues" actor expressed his desire to wed Bae Suzy one day in order to protect her.
Adding fuel to the wedding rumors, a previous interview of the "Uncontrollably Fond" actress has resurfaced. During miss A's comeback showcase for "Colors" on March 30, 2015, Bae Suzy uncovered what made her fall for Lee Min Ho.
"He is a deeply caring and warm person, so my interest in him grew," Soompi quoted Bae Suzy as saying before a group of local reporters. "We will continue to meet well."
When asked about her future plans with the actor, Bae Suzy said, "We will just have to do our best. We have jobs to do and we will try to support each other."
The couple has not been spotted together much as they are keen on keeping their relationship private. The stars were confirmed to be in a relationship in March 2015.
The news follows after a local media outlet, Dispatch, reported that the two had been dating for around two months. Along with the claims, Dispatch published the photographs of them in London.
"The two [Lee Min-Ho and Bae Suzy) have been seeing each other for about a month, and they are currently carefully building the relationship," the company said in a statement obtained by The Korea Herald.
As of press time, neither Lee Min-Ho nor Bae Suzy has commented on the reportson.
Date:چهارشنبه 13 مرداد 1395-08:09 ق.ظ
Actor Lee Min Ho and Suzy of miss A clarify the recent breakup rumors through their management agencies.
Recently, entertainment insiders revealed to media outletSports Today, "Recently, the couple broke up. Lee Min Ho and Suzy decided to stay on good terms as a senior and junior."
They also explained that the two grew apart because of their busy schedules, and they just decided to split up after they started to date since March of last year.
In response to this, both management agencies of Lee Min Hoand Suzy come forward with their own statements.
Suzy's management agency, JYP Entertainment, reveals, "There is no truth to the reports that Lee Min Ho and Suzy broke up. Suzy has clarified it with us. She says that they are doing fine and are still dating."
Lee Min Ho's management agency, MYM Entertainment, also reveals, "Because of Lee Min Ho's busy schedule for 'K-Con 2016', he was not able to confirm with us. Later on, we heard it from him directly that they are still meeting well."
Meanwhile, Lee Min Ho is recently starred in the film "Bounty Hunters" and would then be starring in theupcoming SBS drama "The Legend of the Blue Sea" along with actress Jun Ji Hyun. Suzy, on the other hand, is currently starring in the KBS drama "Uncontrollably Fond" along with actor Kim Woo Bin.
Stay tuned for more updates on the couple, Lee Min Ho and Suzy!
What are your thoughts on this issue?
Add a comment through the box below!
Date:سه شنبه 29 تیر 1395-06:57 ب.ظ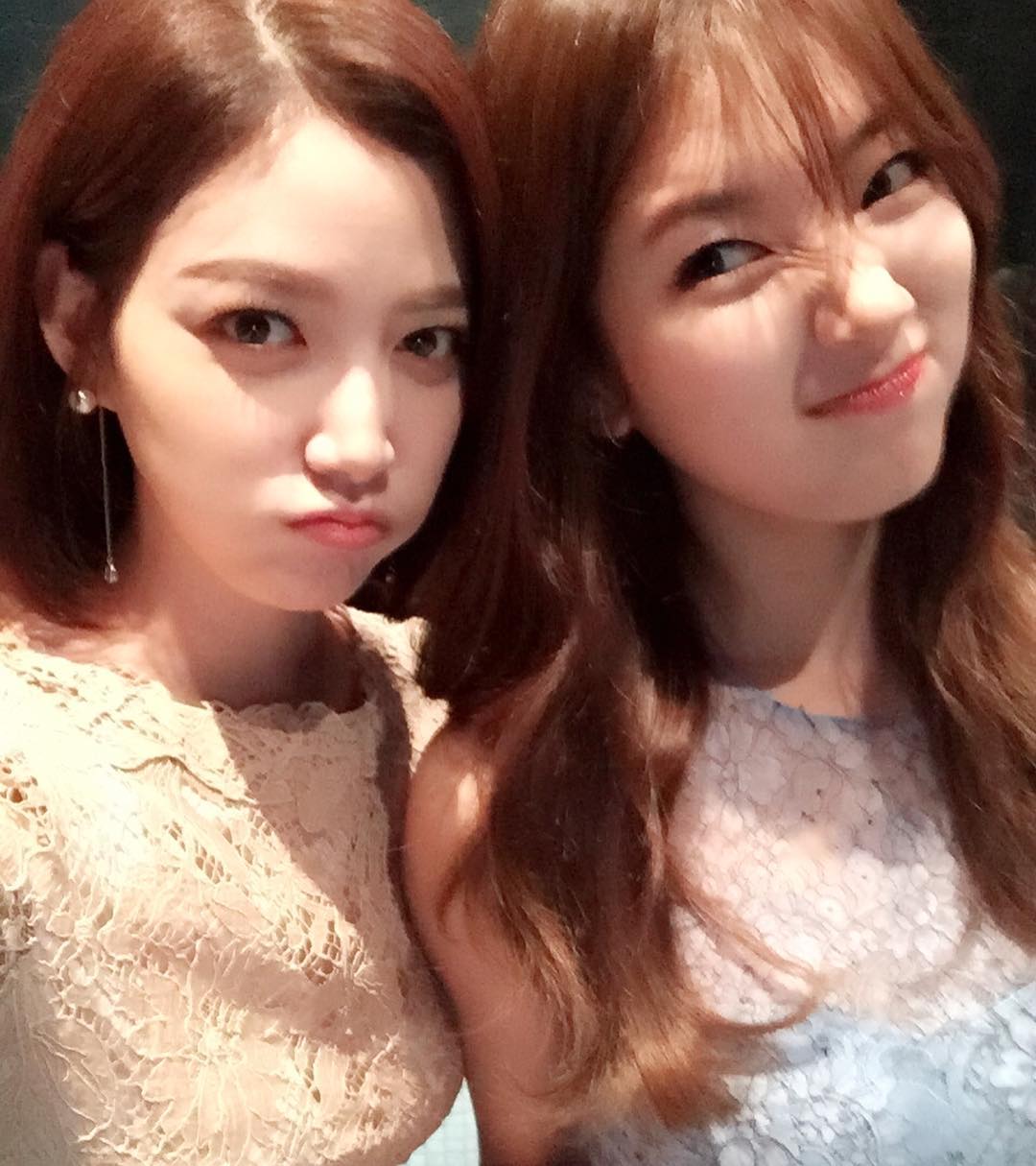 (3:45)
MC: Who's the one who received the most love during filming? (Everyone picked Suzy, Suzy picked KWB) MC: Why did you pick him?
MC: The staff holding the light was smling while looking at Suzy,could u feel her popularity? IJH: (I realised) Ah That's why ppl go Suzy Suzy
cr: @Skullmaki
Date:چهارشنبه 23 تیر 1395-09:58 ق.ظ
On July 4, the premiere press conference of KBS highly anticipated new drama 'Uncontrollably Fond' was held at Grand Hyatt in Seoul. On this day, Park Hyeonseok, the main producer of the drama, Kim Woobin, Bae Suzy, Lim Juhwan and Lim Jueun attended the event.
Kim Woobin and Suzy are the main leads in this drama. 'Uncontrollably Fond' is a heartbreaking love story of a couple who meet each other again as a top star and a documentary producer after breaking up.According to director Park Hyeonseok, their romance is not sad all the time. It features all different kinds of feelings one can experience when in love.
Suzy, who is also a member of girl group Miss A, said, "I wanted to take part in this drama as soon as I read its scripts. The character I am playing, as well, is very lovely and attractive. I was attached by the role,"
"It was my first time working with Kim Woobin. I can say that he is the best partner. He's very considerate, hard working. There's a lot I can learn from him," she continued.
Kim Woobin makes his comeback as superstar Shin Junyeong who meets his childhood crushNo Eul again after they grow up. He said, "I am a great fan of writer Lee Gyeonghui. I just made up my mind when I heard the drama is written by her. The message that she tries to convey is so clear-cut and beautiful,"
"Suzy fills up the surrounding atmosphere with her bright energy. Whenever she is around, it makes all the staff smile. And, Suzy, as a partner, helps me work more comfortably. She also has great talents. I learned a lot from her."
Are you ready for their drama? The first episode will be on air this Thursday!